Kristen Knickerbocker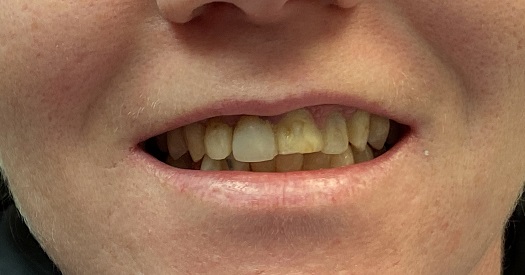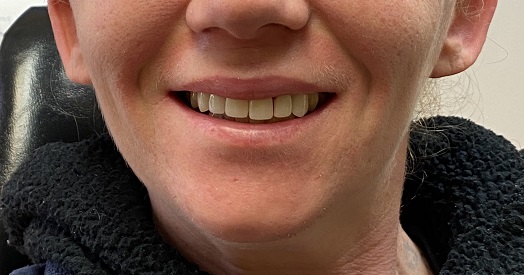 When she first came to us, Kristen expressed that she hated her smile. For years she had put off correcting any dental issues due to costs and financing. We worked with her to come up with a payment plan that was within her budget and Kristen was able to complete her treatment. Not only did we correct her aesthetics, but clinically she is much healthier. She was incredibly thankful for the opportunity to have the smile she'd always wanted; her big grin explains it all!
Monica Daniel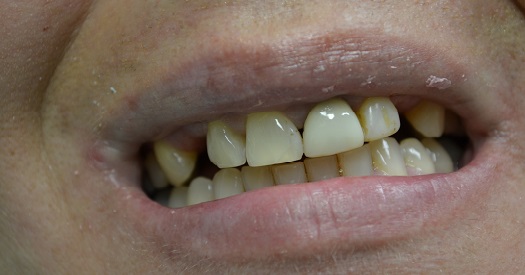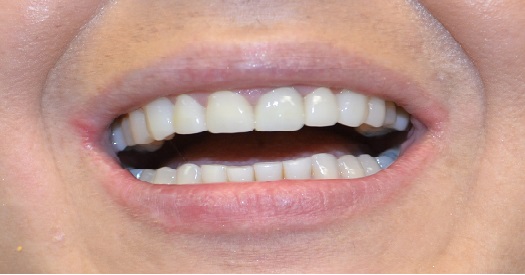 Nathan Buentello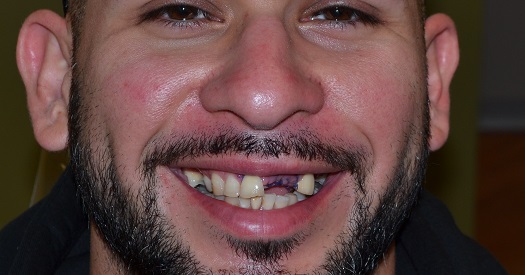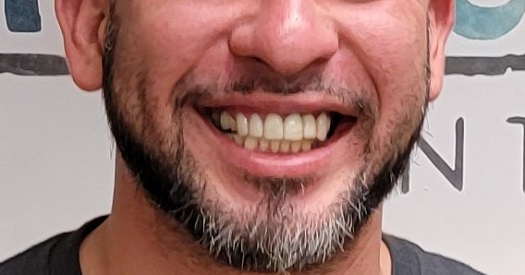 Nathan came to our office knowing that he had a lot going on with his teeth. His oral health had been neglected for quite some time due to being so busy. After Dr. Banu sat down with him and went over in detail his treatment and how it was possible to get him back to good oral health, Nathan agreed to give it a shot. After finishing his treatment plan, Nathan was surprised to see the results. He didn't think a smile like he now had was a possibility for him, but now he cannot stop showing off his smile!
Paul Talerico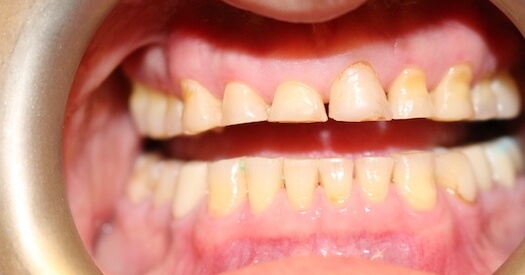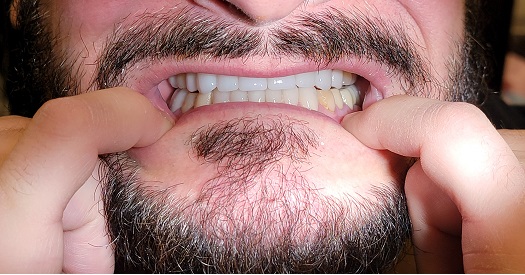 Richard Parker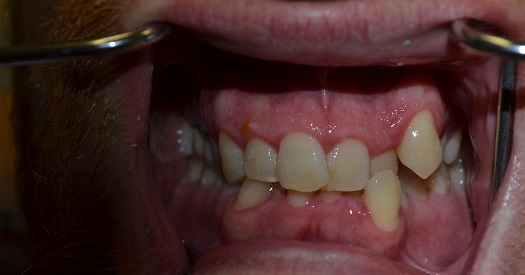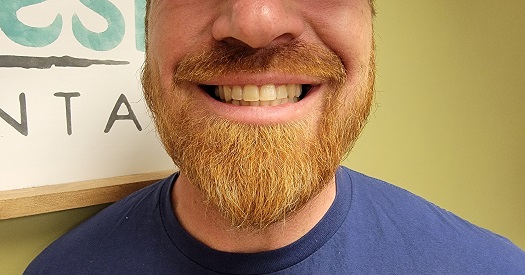 After living with missing and crooked teeth his whole life due to a car accident as a child, Richard was referred to Smile Fresh Dental and educated on how Invisalign can help his smile. He admits he was at first skeptical, but after seeing some "Before and After's" he decided to take the leap. Richard could not be happier with his smile transformation. He says it best: "Fast forward a few years later and I have a new problem. I have to learn how to open my mouth when I smile because I have perfect teeth! It was literally life-changing for me. I still can't believe I'm the one in the pictures I see. Words can't describe how I feel and how my life has changed. I did my best to try here but I promise it's an actual miracle what they did for me. I've been living with bad teeth for over 40 years and I still can't believe that I have the teeth that I have now. I'm just so happy."
Daniel Gill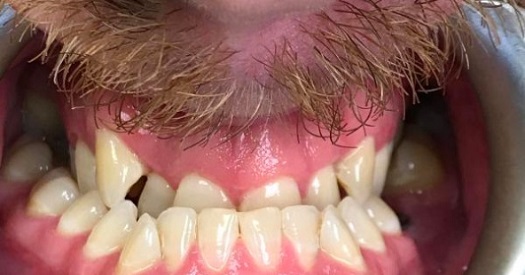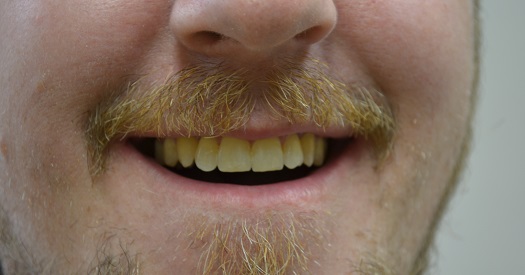 Daniel was a routine patient here at Smile Fresh Dental. After years of consultations with dental specialists at other offices, he had begun to believe that his teeth could never be straight. When coming in for a routine cleaning, Daniel had no idea that Dr. Banu was about to transform his smile to his dream smile. She introduced him to Invisalign, and after years of searching for an answer from a specialist, he found it at his family dentist. Less than a year later, Daniel's fears of never having straight teeth were gone as he now had the smile he's always wanted. The pictures speak for themselves!
Gerry Hager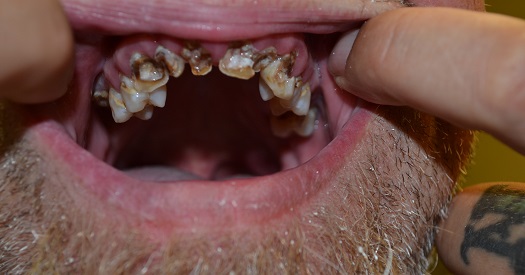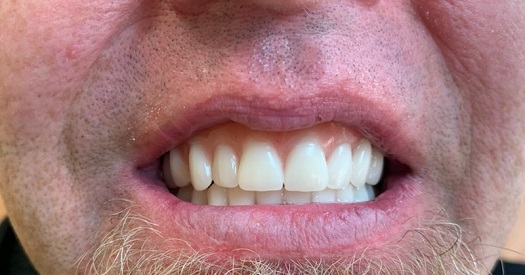 Get a brighter smile today!
Contact us now to schedule your appointment and have the smile you've dreamed about!